Imagine this: you wake up and check the clock. It's past time for you to get up, your alarm didn't go off, and now you are going to be late to work/school/etc. What are you going to do? What are you going to wear? If you know your personal style, then hopefully you have some go to outfits in mind. And if you don't, then it's time to work on them.
For me, I always have several go to outfits in mind. Whether it's a casual day, a work day, or a fancy event, I know exactly where to start with putting an outfit together.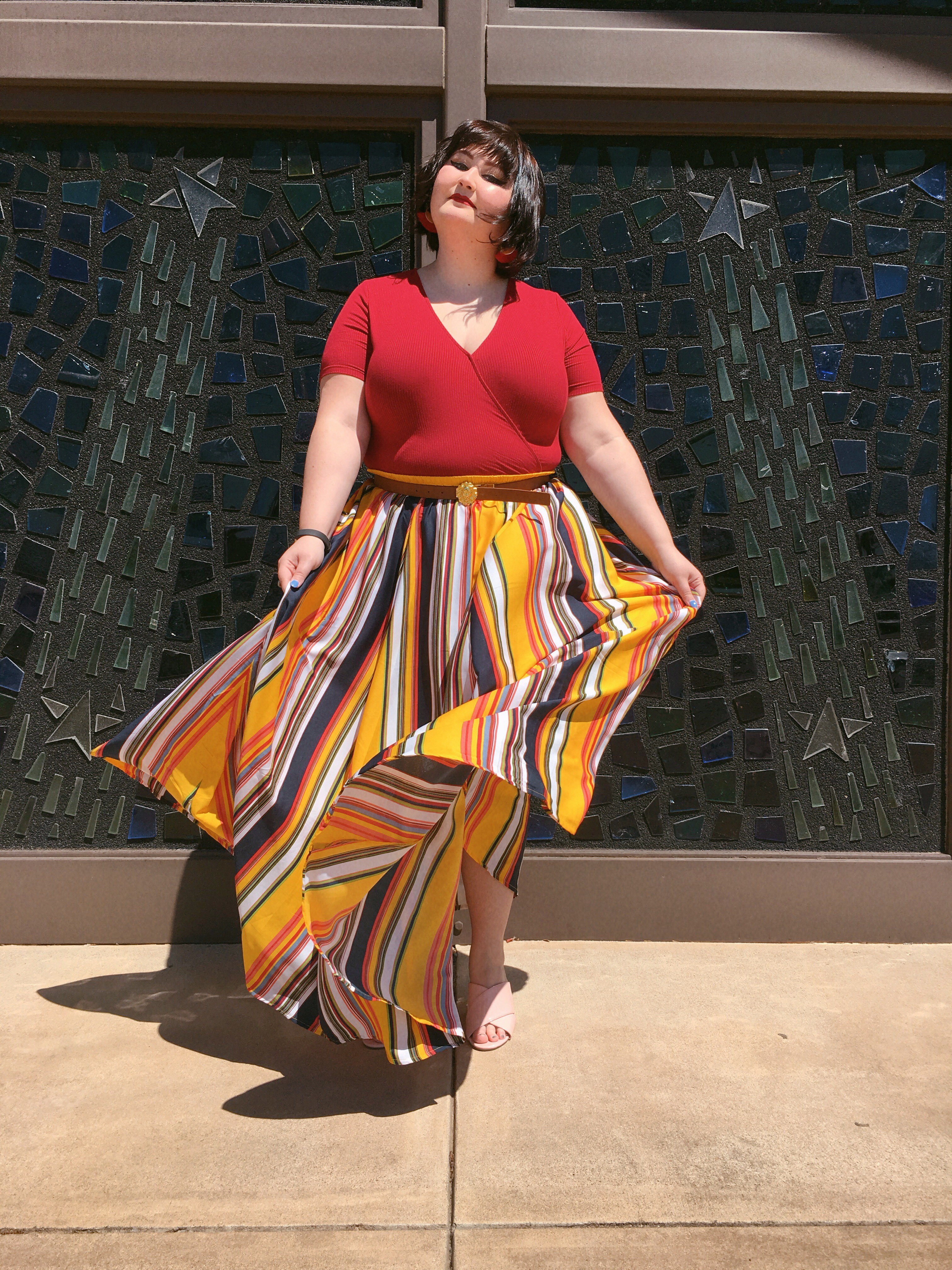 One of my favorite go to outfits is a graphic tee or casual top with a midi/maxi skirt. I love the juxtaposition of a dressier item like a flow-y skirt with an everyday shirt like a slogan tee. I actually do this with just about every outfit I wear: chunky sneakers with cute little dresses, kitten heels with distressed boyfriend jeans, stuff like that. I feel like it adds an element of interest and you always look on trend.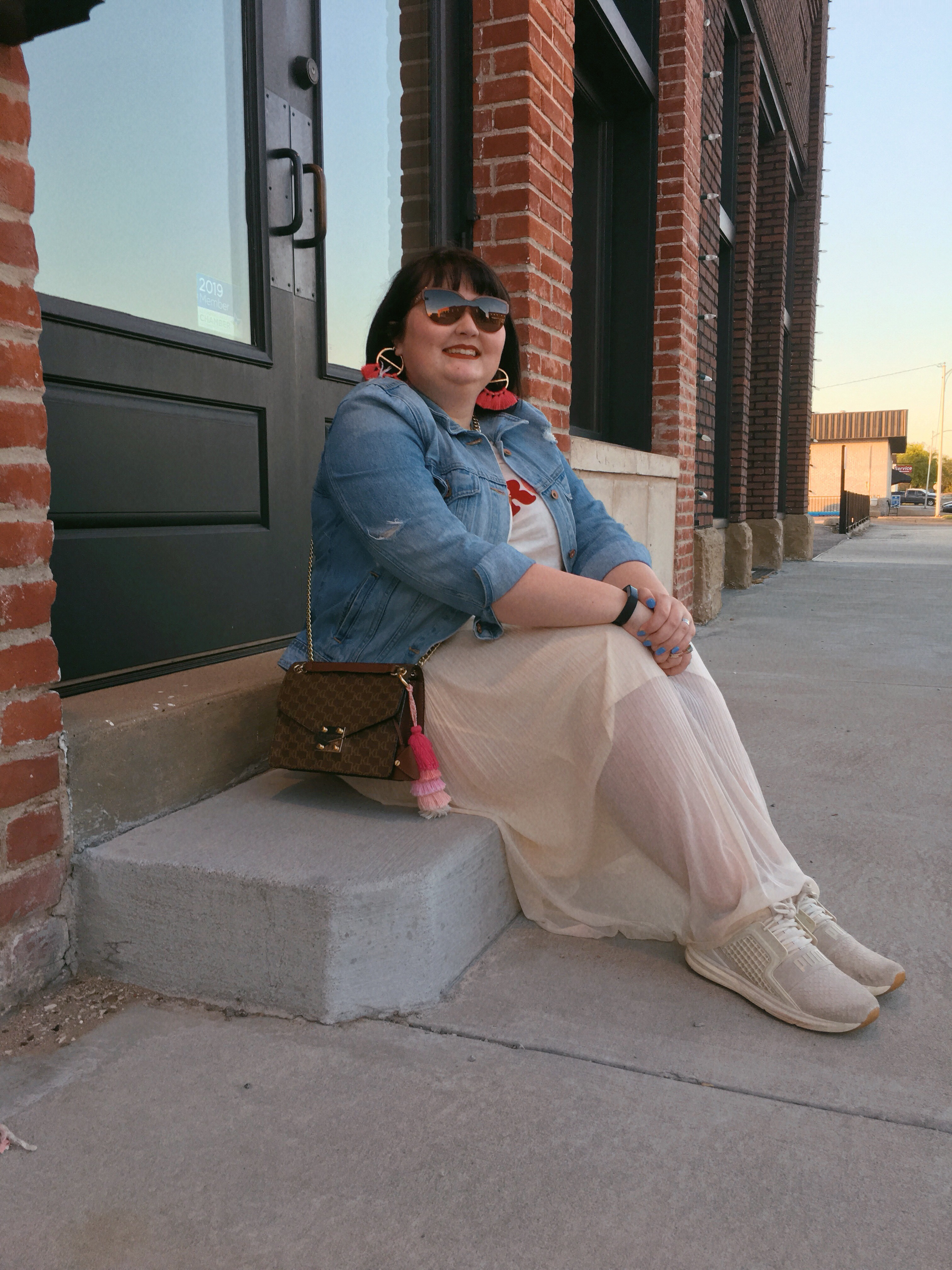 Another stand by outfit is anything with wide leg pants. Not only do I feel like I'm wearing pajamas, but I look put together too. You can wear them casually with, you guessed it, graphic tees. Or you can dress them up with a button up or nicer shirt. I tend to create an outfit around one focus piece, typically a patterned or brightly colored piece. So if I am wearing patterned pants I'll go for a simpler top and vice versa. This is one of the easiest ways to create outfits, by grounding them with one dynamic piece.
The simplest go to outfit I have is a dress. I prefer my dresses to have sleeves and be midi length so that they are easier to throw on and be comfortable without having to wear a strapless bra (you curvy girls get me). In a casual setting I love wearing dresses with sneakers or strappy sandals, and in fancier settings I almost always wear them with low heeled sandals. Dresses are great because they are basically an outfit in one piece. You can add things like shoes, purses, belts, and jackets but they are small additions to the overall look of the dress.
The most important thing to get from this post is that it is good to know how to build outfits around your personal style and keep them in mind when you have no idea what to wear. I hope you guys feel inspired to go through your closet and put outfits together around some of your favorite pieces. Let them be the star of the show, and always keep the "blue print" of your favorite outfits in mind so that you can recreate them whenever you need an outfit that you KNOW you love and look good in.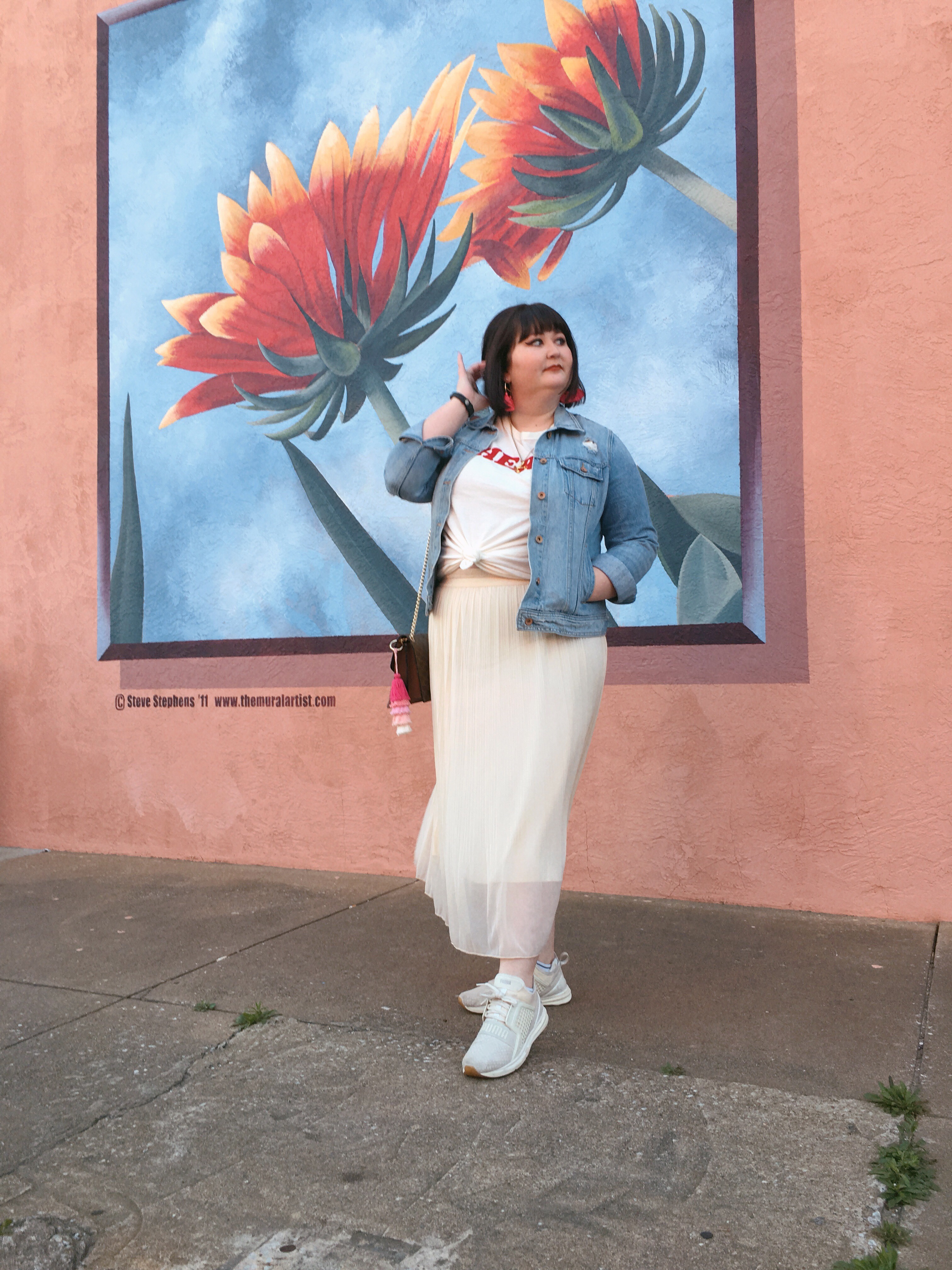 Love, Kendall