Probably the most asked question I get is "How did you find your personal style?" And honestly, that question is a tough one to answer. Finding my personal style has always been a process, and it's something that is constantly evolving. But I also believe that finding your personal style is an integral part of fashion.
If you don't know your personal style you are more likely to succumb to every trend you see, have a closet bursting full of clothes, and yet still proclaim "I HAVE NOTHING TO WEAR!"
So that is why I am starting Part 1 of a series here on the blog with steps to not only help determine your personal style, but to fine tune your wardrobe so that every day you look forward to getting dressed.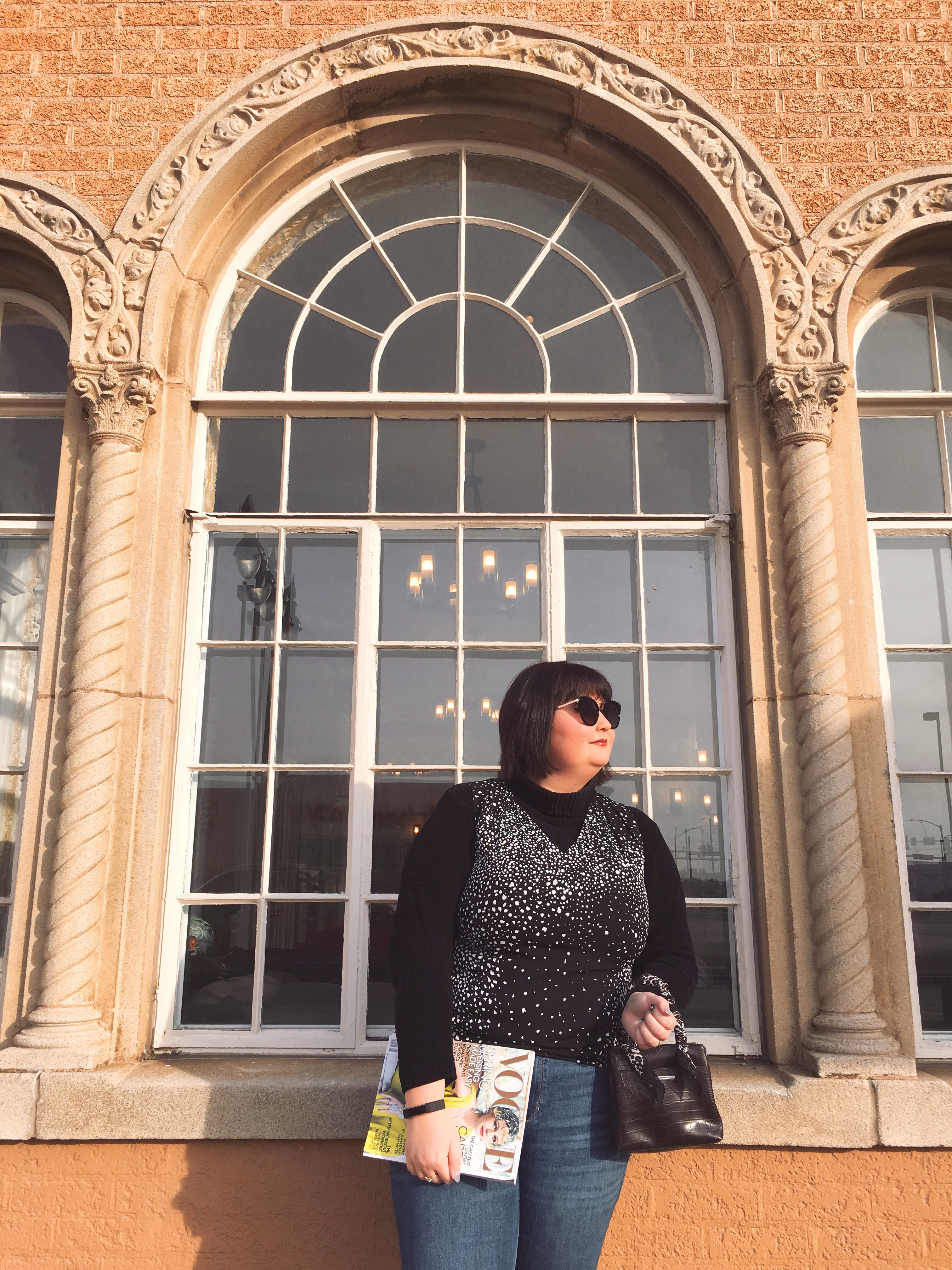 The first step to define your personal style is to find inspiration. This can be from magazines, bloggers, Youtube videos, street style, Instagram, Pinterest, or even Tumblr. By gathering images and people that inspire you, you can more easily discern patterns and things that are repeated in those images. For example, if you are constantly pinning images on Pinterest that have distressed jeans, flannel, leather jackets and Doc Martens you might be able to describe your style as grungy, edgy, or punk.
My favorite ways to get fashion inspiration are Pinterest, bloggers I follow on Instagram and YouTube, and of course magazines and online fashion media. While I find my style to generally be hard to categorize, I know that I am drawn to more feminine silhouettes, vintage inspired clothing, and classic prints. However, I also love juxtaposing masculine or edgy pieces with feminine or classy pieces. Therefore I have a hard time committing to just one word to describe my style. I know what I like, and I stick to it.
Maybe your personal style isn't as obvious from the images that inspire you. Maybe, like me, you have multiple facets of your style. That's totally fine! Definitions aren't what's important here. What's important is knowing the things you are attracted to in your clothing items, and staying away from things that don't fit into your style. If you are confident in your style, then you wont feel like you have to buy into every micro-trend the minute you walk into a Forever 21.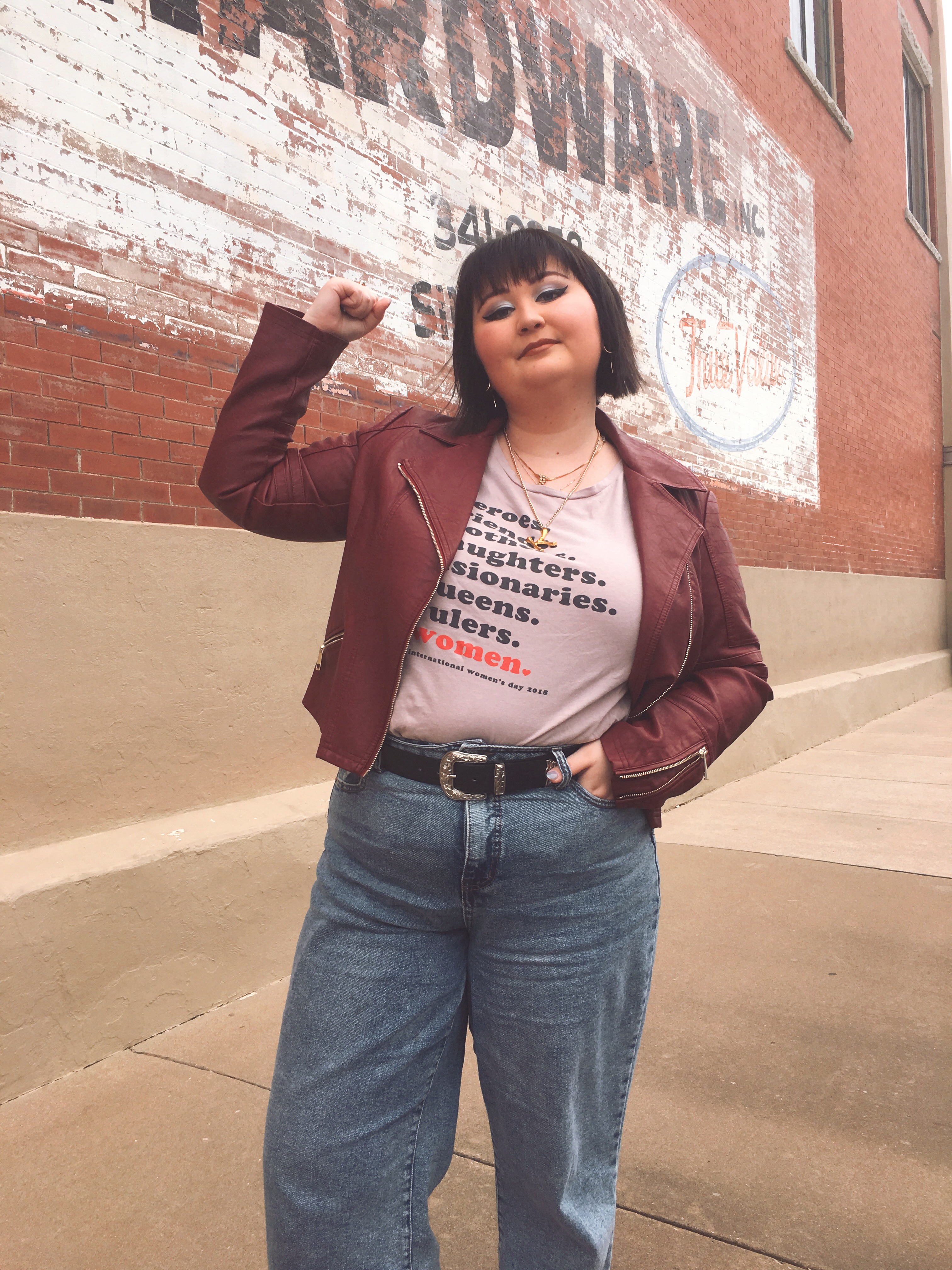 While I'll never knock someone for trying something new, especially in fashion. Being aware and knowledgeable of your personal style will save you from a lot of the heartbreak and annoyance of finding something your bought forever ago in your closet with the tags still on it. Although this is not foolproof, even I mess up sometimes, it will cut down on the amount of wasted funds and wasted closet space. And who doesn't want that?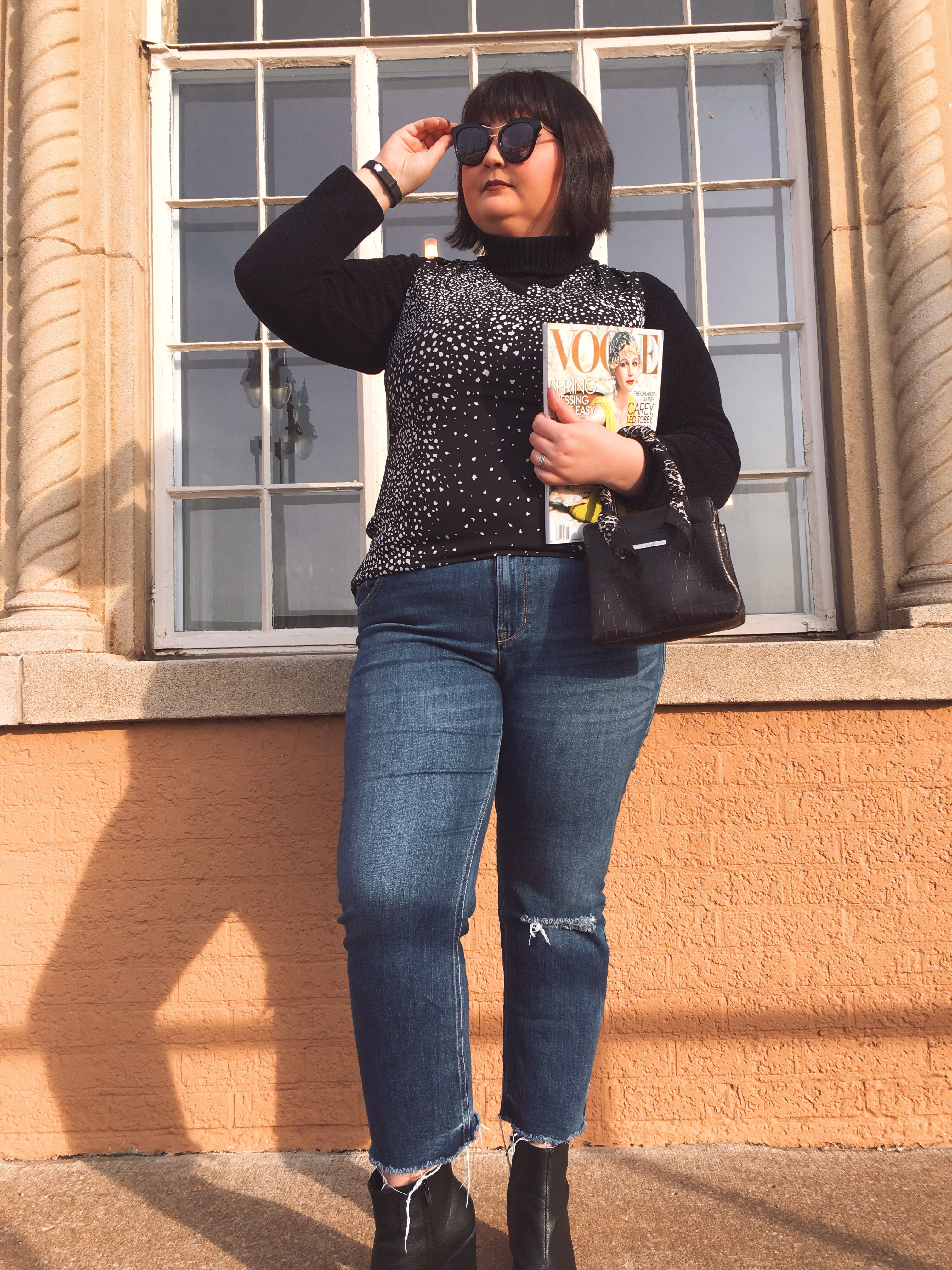 So, what do you think? Have you found your personal style, or are you still just as lost as you were before? Hopefully this post has helped you get a start on narrowing in on your personal style. And if not, then you can look forward to the next installment in this series as further help. No matter what, always trust your gut and wear what makes you feel confident!
See you guys next time!
Love, Kendall